The CLATSKANIE SCHOOL DISTRICT Transportation Department is dedicated to passenger safety. We are committed to providing the highest standards in passenger transportation.
Hours of Operation
6:30 a.m. to 4:15 p.m. on Mondays through Friday, except holidays.
Walking to School
Current walking distances for students are 1 mile for elementary students ( K-6th ) and 1 ½ mile for middle/high school students ( 7th-12th).
Some areas within the 1 – 1 ½ boundary qualify for transportation under our safety supplemental plan. If you feel you are located in a safety zone, please contact the transportation director for further information.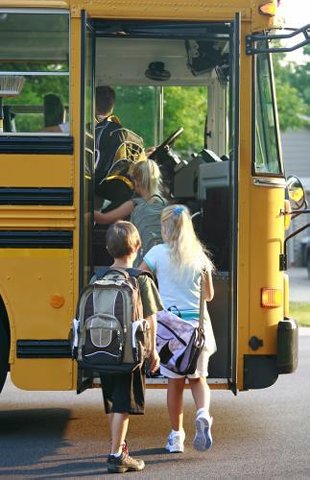 For more information or questions about our department or the services we provide you may contact us at the Transportation Department (Bus Garage).