Interim Superintendent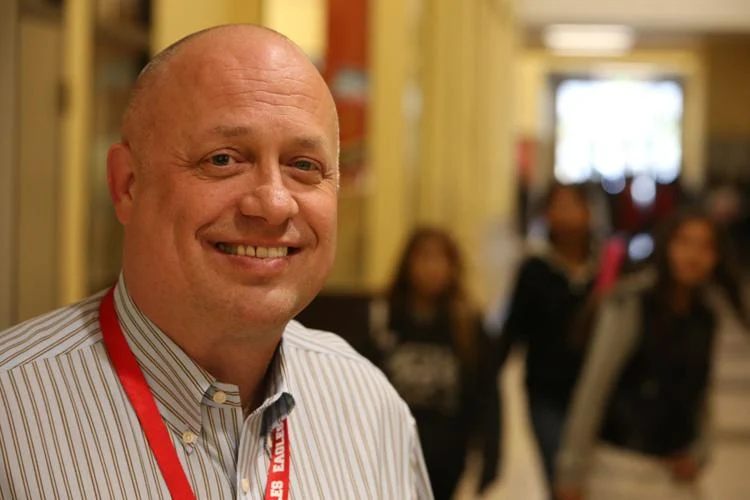 ---
Dear Clatskanie School District Staff and Families,
The School Board is pleased to announce that Ken Parshall has been hired to serve as Interim Superintendent for the remainder of the 2022-23 school year. Ken retired from Jefferson County School District in Central Oregon at the end of the 2020-21 school year and has been working part-time since his retirement as a leadership coach for a non-profit which focuses it's support on school leaders. His experience includes 4 years as the Superintendent of Jefferson County School District, 2 years as an Assistant Superintendent of Salem-Keizer School District, 17 years as a Principal, and 12 years as a high school math teacher. Ken began his work with us this week and we feel fortunate to have his extensive experience to guide us through this school year.
Please join us in welcoming Ken to our schools and our community!
Megan Evenson-Board Chair
Kara Harris
Kathy Engel
Katherine Willis
Ian Wiggins
Estimado personal y familias del Distrito Escolar de Clatskanie:
La Mesa Directiva se complace en anunciar que el Sr. Ken Parshall ha sido contratado para servir como Superintendente interino por el resto del año escolar 2022-23. Ken se retiró del Distrito Escolar del Condado de Jefferson en el centro de Oregon al final del año escolar 2020-21 y ha estado trabajando a tiempo parcial desde su retiro como entrenador de liderazgo, para una organización sin fines de lucro que enfoca su apoyo a los líderes escolares. Su experiencia incluye 4 años como Superintendente del Distrito Escolar del Condado de Jefferson, 2 años como Superintendente adjunto del Distrito Escolar de Salem-Keizer, 17 años como Director y 12 años como maestro de matemáticas de preparatoria. Ken comenzó su trabajo con nosotros esta semana y nos sentimos afortunados de tener su amplia experiencia para guiarnos durante este año escolar.
¡Únase a nosotros para dar la bienvenida a Ken a nuestras escuelas y nuestra comunidad!
Megan Evenson-Board Chair
Kara Harris
Kathy Engel
Katherine Willis
Ian Wiggins