Clatskanie Welcomes New Superintendent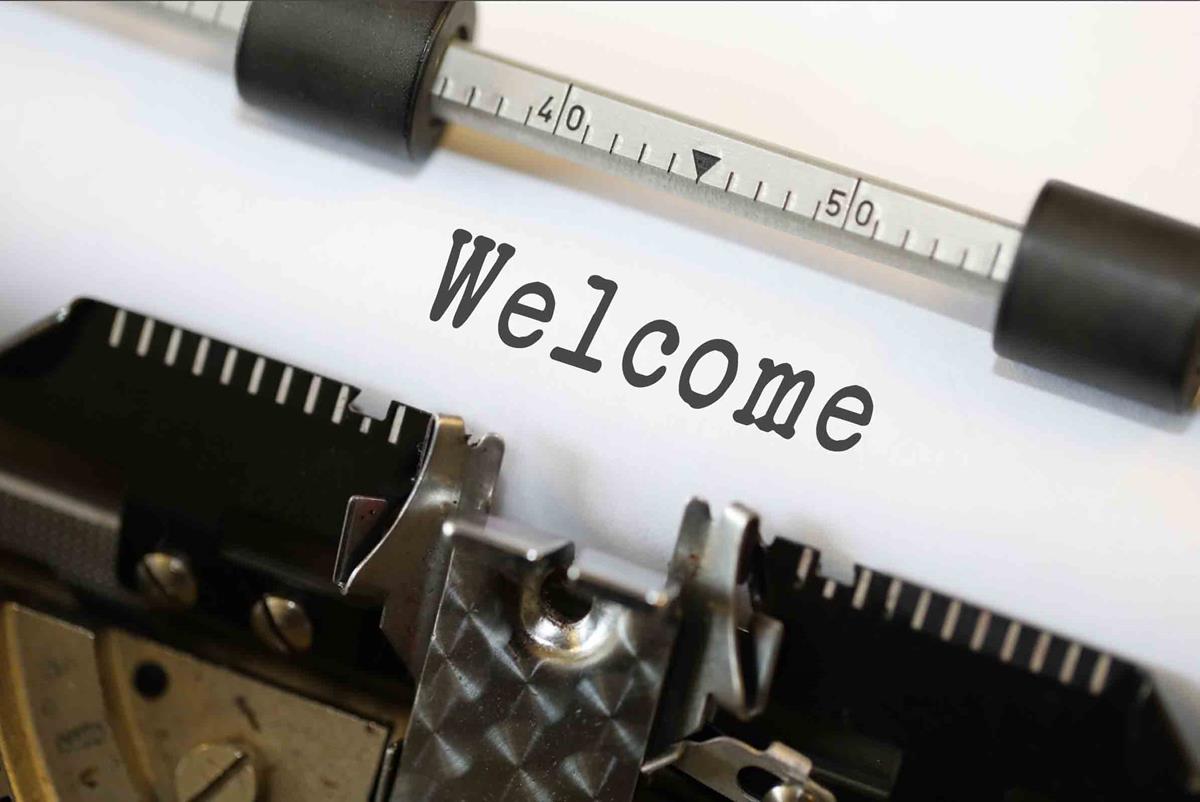 ---
Dear Clatskanie School Community,
The Clatskanie School Board of Directors is pleased to welcome Dr. Danielle Hudson as our new Superintendent of Schools beginning July 1, 2023. After an extensive search and interview process, with the help of the OSBA (Oregon School Boards Association) team, we were able to find a highly qualified Superintendent. We want to thank all of the community members who participated in our "Meet the Candidates Day" and provided their input. Dr. Hudson comes to us with a wealth of experience that will help Clatskanie schools continue to improve and provide a quality educational experience for all of our students. We look forward to working with her! Throughout the spring Dr. Hudson plans to spend some time in our district with our interim Superintendent, Ken Parshall, to meet students and staff and familiarize herself with our community, please join us in welcoming her!
Megan Evenson-Clatskanie School Board Chair
From Dr. Danielle Hudson:
I am so excited I have been selected to serve as the Superintendent of the Clatskanie School District. In the short time that I have spent in Clatskanie, I have been impressed with the way the school board elevated student voice throughout the hiring process, the board's commitment to providing a high-quality educational experience for every student, the sense of community that has been cultivated by the dedicated staff at the schools, and the investment by the city in the future of our youth. I am looking forward to becoming an active member of the Clatskanie community and working alongside Clatskanie students, educators, and families to enhance the educational experience and social-emotional well-being of Clatskanie youth as they prepare for post-secondary success.